Mastering English, Mastering Your Future
Welcome to the Language Institute of Thammasat University
Find Out More
Our services
The Language Institute of Thammasat University specializes in imparting English language education to both students and the general public. Additionally, we administer standardized English proficiency assessments and offer various services in related domains.
TU-TESOL
TU-TESOL Certificate program (Teaching English to Speakers of Other Languages)

Courses
Reskilling and Upskilling courses, and test preparation courses
Trainings
Corporate training programs and courses
LITU Congratulates all TU Graduates
Congratulations to the graduates of TU for the academic year 2021 on their Graduation Day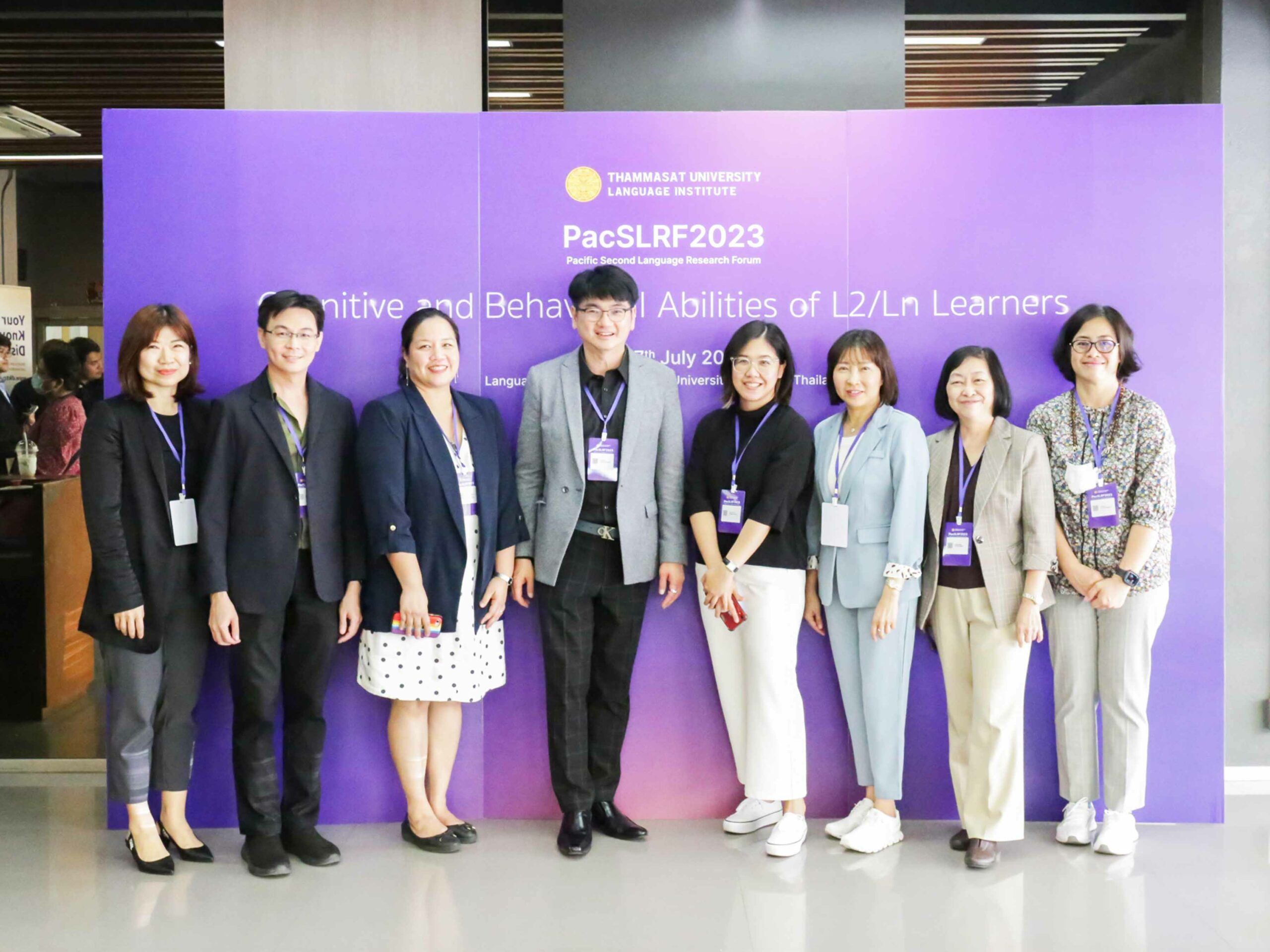 LITU hosts the international conference "PacSLRF2023"
On July 26-27, 2023, at Tha Phra Chan Campus, Thammasat University.
 LITU and Microsoft (Thailand) host the FLLT2023 conference
On June 9-10, 2023. This event is organized in a hybrid format
LITU Collaborates with FKIP at Universitas Syiah Kuala Through Memorandum of Agreement
15/11/2023
LITU Newsletter – September 2023
25/10/2023